Career in Slovak Parcel Service
We have been on the market for more than 30 years and transport millions of shipments at home and abroad. Österreichische Post stands behind us, also thanks to which we maintain the lead on the Slovak market. We invest in technologies, we are modernizing and proud of the largest automatic sorting line in Slovakia. We support environmental protection and sustainability development projects. That's why  an important part of our fleet consists of electric cars.
It is our people who is behind our success
we rely on teamwork
together we help build our clients' business
we employ both men and women of all age categories
we work in a friendly atmosphere
we take care of a pleasant working environment
we are a stable employer
payment always on time
employee satisfaction is one of our main pillars
our employees are not just numbers to us
we pay attention to quality education and development
Our colleagues
More than 1,500 people is operating under the Slovak Parcel Service, throughout the whole country.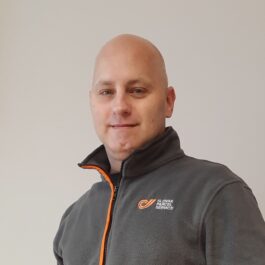 Juraj Schusnix
Center Supervisor
Juraj has been working in the company since 1998 and gradually worked his way up to his current position from basics. He went from Warehouseman to shift manager and Depot manager to the position of Supervisor, from which he now oversees the operation of our largest sorting center.
Jakub Mikuláš
balíkovo Coordinator
Jakub started working for us as a part-time employee in 2015. He gradually worked his way up to an administrative position environment, where he currently works in a team of distribution point coordinators at a senior level.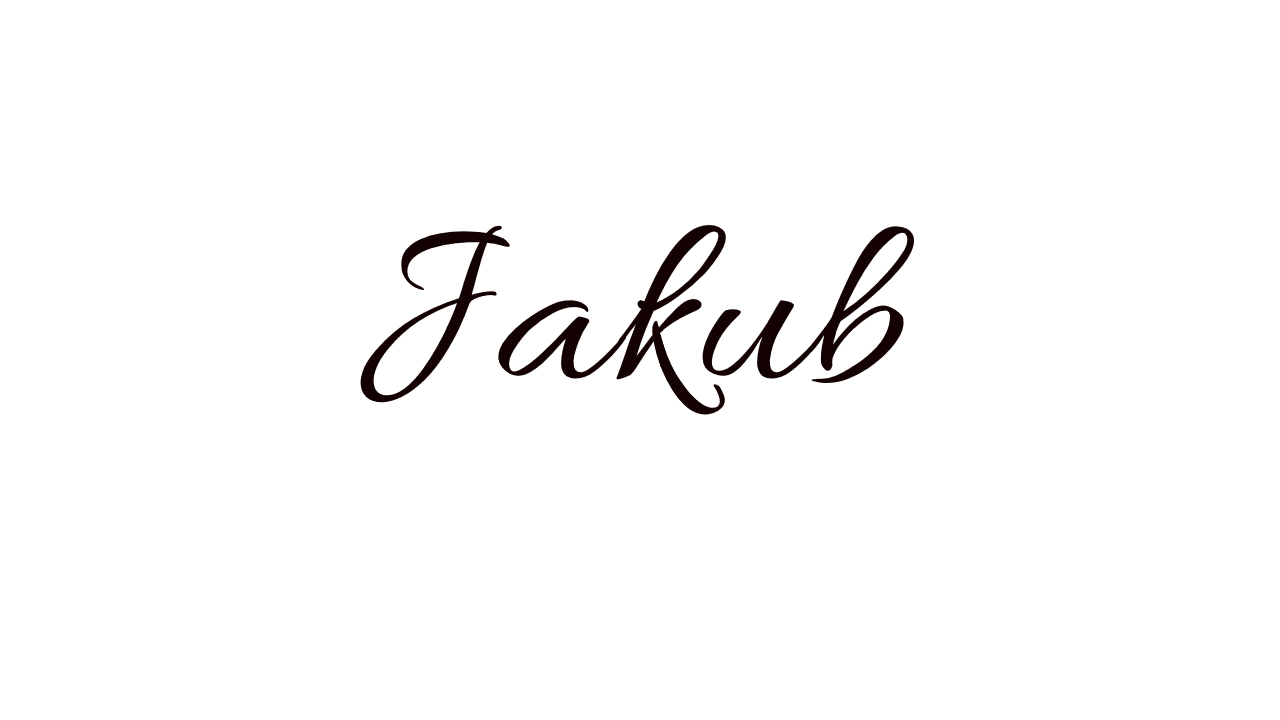 Zuzana Buntajová
Customs declaration agent
Zuzka joined the company in 2018 and currently works in the customs declaration department. She herself praises her work at SPS: "Working in our company is a safety shelter that not everyone can offer. I have great colleagues, a very good and understanding manager and a job that I enjoy."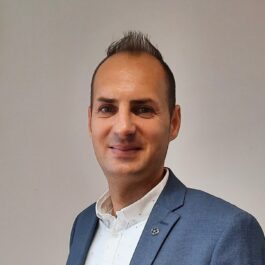 František Rybecký
Sales Representative
Feri has been representing Slovak Parcel Service in the trade department since 2016. He transitioned  his experiences to excellent results, which makes him one of the most successful and skillful Sales representatives in our company.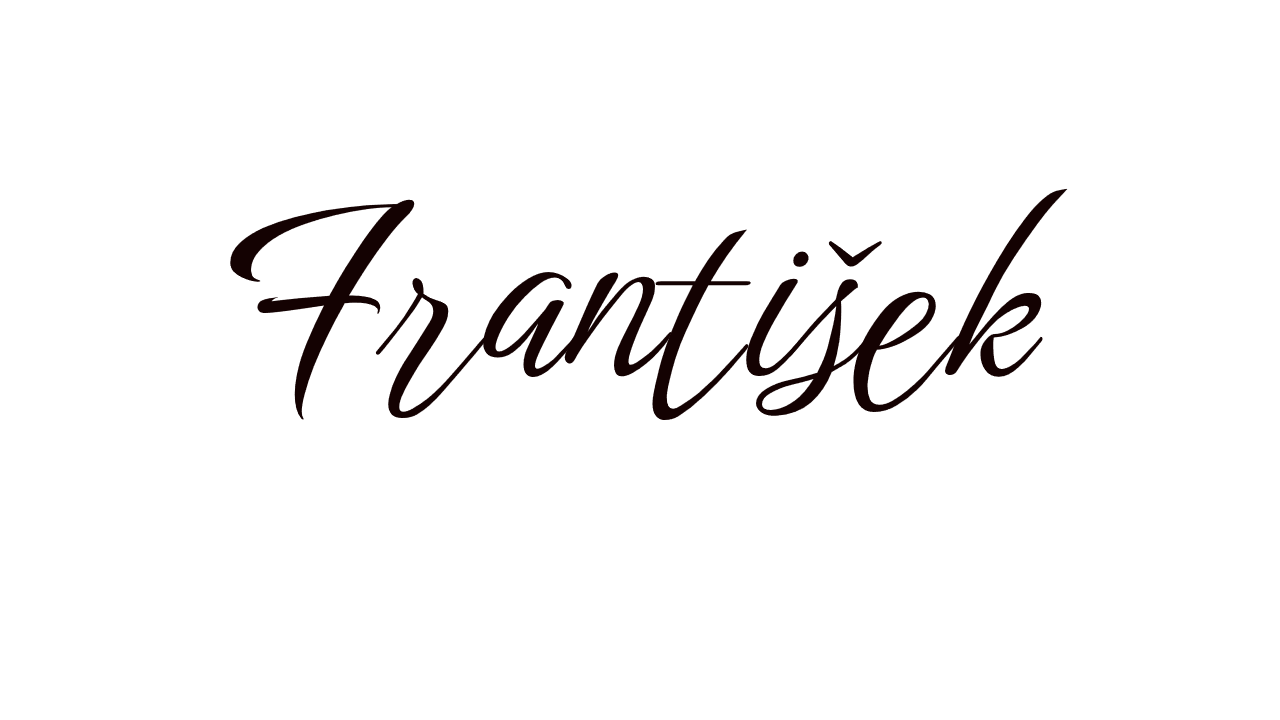 Onboarding
The quality of adaptation of each new employee is extremely important, and at Slovak Parcel Service we deeply care about it.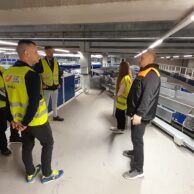 Tour of the depot
Company overview
Starter pack
A day with the courier
Structured training
Evaluation of adaptation
Benefits
Coffee at the workplace
Free coffee is available every working day, for coffee lovers or to strengthen the body and spirit during demanding work tasks in each of our centers.
Healthy homemade and tasty cuisine
The company's headquarters in Ivanka pri Dunaji offers you a dining room with the option of breakfast, lunch and all-day refreshments directly under our roof. Satisfy your hunger with freshly prepared food and always a rich offer.
Food allowance
Do you know that diet is one of the prerequisites for good health and satisfactory work performance? For that your employer contributes to meal allowances (e-meal card, paper meal tickets, cash) over within the framework of the law, in the amount of 67% of their value.
Flexible working hours
If the nature of the position allows it, it is possible to set working hours according to individual needs with regard to the fulfillment of work tasks. By doing so, we try to make it easier for our employees to combine work, personal and family life.
Language education
"Language is the road map of its culture. It tells about where its people come from and where they are going." – Rita Mae Brown.
We provide quality language education (English or German) directly in company premises, during working hours and completely free of charge.
Vocational – Soft education
Corporate education is our new standard. We work and strive to ensure that every employee has the opportunity to learn and develop both professionally and personally.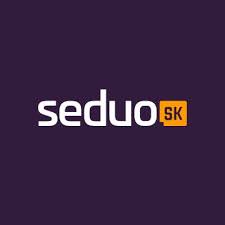 Online education
We go with the times. Join us and use a modern form of online education according to your preferences space. Unlimited study opportunities at SEDUO.sk are open to everyone.
Work anniversaries
We value all employees. Loyalty of our colleagues to the values and mission of SPS in addition, is also rewarded with a financial contribution for their persistent and dedicated work for 10, 15, 20, 25, 30 and 35 years of service.
Referral bonus
Do you know someone from your neighborhood who could become our new and reliable colleague? There is nothing easier than recommending him to our ranks, and after his employment and certification, you will receive a reward of €500 as a thank you.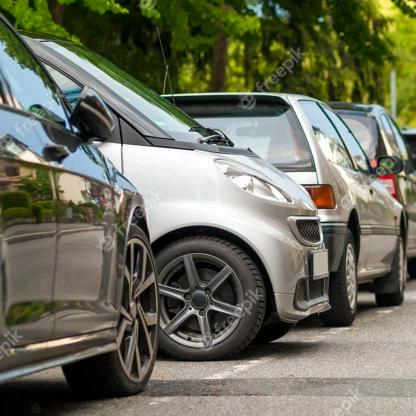 Free parking for employees
SPS allows free parking for employees directly in the guarded areas of its centers throughout the whole Slovakia.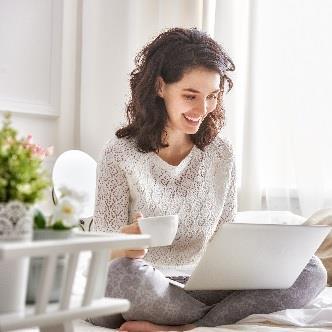 Home office
The benefits of working from home can be used by employees whose workload and organization allows this. With this benefit, we bring an even greater possibility to harmonize personal and the working life of the employee.
Christmas rewards
Every employee helps the company progress and maintain its leadership through their work and performance on the market of courier services and helps to achieve the set goals. Therefore, for your work commitment a reward may be awarded at the end of the year.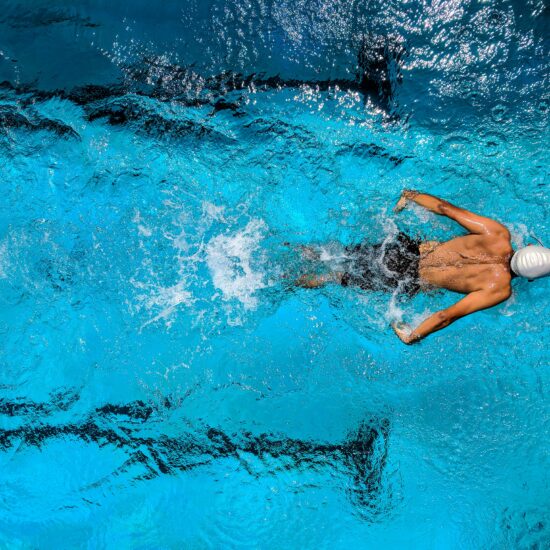 Multisport card
We introduced a MultiSport card for every employee in October 2022. Anyone who decides to choose this benefit for 2023 can use it for a nominal fee.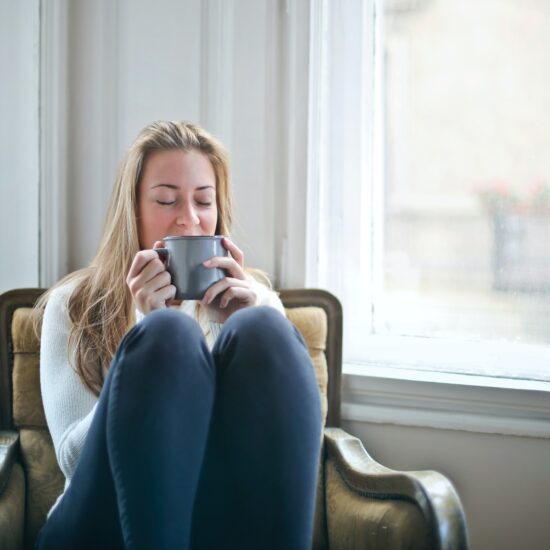 Three days off
Are you not feeling well? Did your child get sick? Have there been any family issues? Or you are not today simply in your skin? It can happen to anyone. That's why there is a "Day off" –  extra days off. They are designed exactly for cases when you don't need a vacation, but just a free day.
Transport allowance
This contribution serves to facilitate the economic situation of the employee. Deciding for what purpose you will use up the contribution, it is entirely up to you. You don't have to prove its specific use in any way. Annually you can get up to €276 gross.
VIP program at DATART.sk
Shop unlimited and advantageously with discounts of up to 95% of products.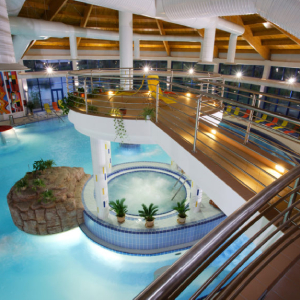 Recreational and hotel discounts
Get a 15% discount on all-day admission to thermal parks, wellness centers, water parks and hotels.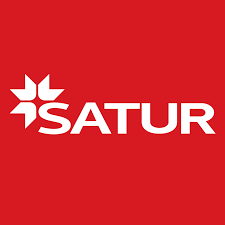 Tours with SATUR
A 3% discount awaits you from first moment, catalog and last minute prices.
Humanity and teamwork
We are involved in charity events